I cannot imagine not having my bread and butter lens, the Nikon 50mm F1.4 AFD. It was my first lens I used when I started out in photography, and I am loving it, especially with my full frame revivial from 35mm film format to FX DSLR! Cheers!

"It's a Crime to Ignore!"
A candid shot just for the fun of it!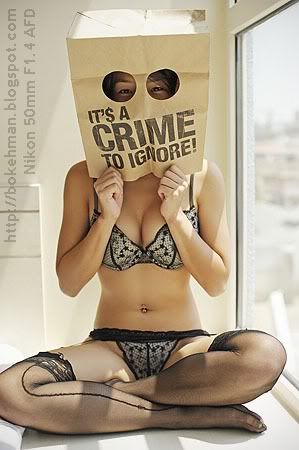 "Dangerous Curves Ahead"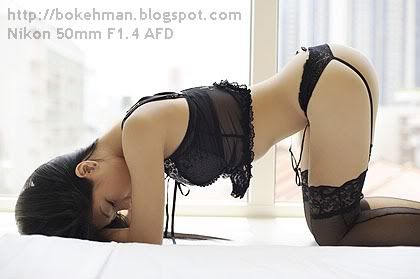 "Under The Bridge"



"High Key Leopard Print"