Today is the first day of the Lunar New Year, and I wish everyone a Happy, Healthy and Prosperous Year of the Tiger! Strangely that reminds me of the character "King" that I play in the arcade game Tekken. The character in the game is a Mexican Professional Wrestler who dons a Jaguar Mask by default. Maybe I would be able to play the character better this year? Haha! Anyway I recently went for a walk in chinatown to soak in the festive atmosphere, and its a refreshing change from the daily routine of my day job. I decided to share some of my casual pictures of chinatown from dusk to dawn, with my trusty Tamron 17-35mm F2.8-4.
Dawn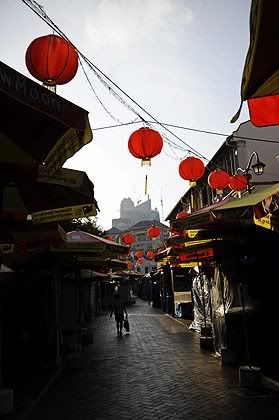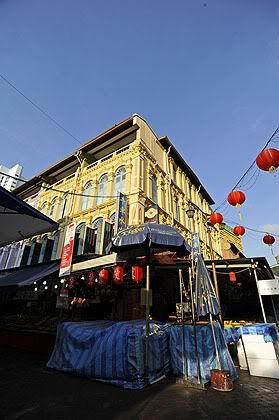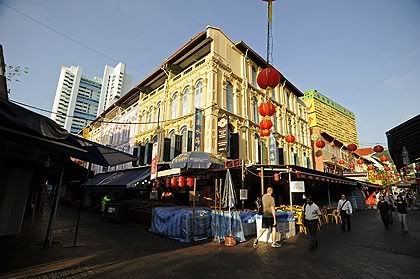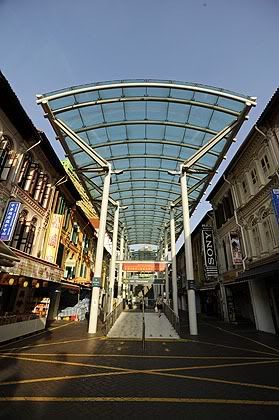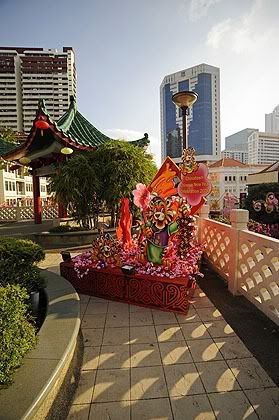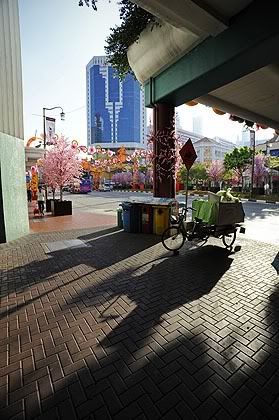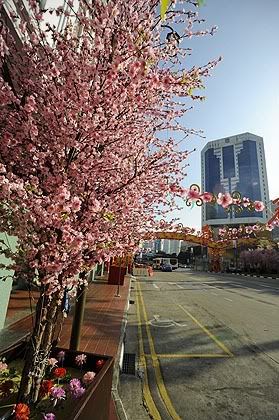 To Be Continued with Dusk...
My plate of "Hokkien Mee" for dinner before I continue with the evening shoot.